Like the new logo? The Angus Tourism Cooperative initiative 'Angus Outdoor Adventure' is looking for Angus tourism businesses to help put Angus on the map as a top Scottish outdoor destination in 2022.
The initiative is keen to hear from businesses of all types…adrenaline & active tourism to slow tourism activity providers. The quirky experiences, delivered by proud, passionate communities, is what makes Angus a special place to visit!
The engagement from this group, led by Kelly Ann Dempsey, has been fruitful already and we look forward to seeing it grow and to help your businesses and organisations to thrive.
As we look forward to next year, we have set a date for the next get together, which will be online via Zoom on January 11th at 7pm. If you wish to join the meeting please get in touch. It would be great to see as many of you as possible.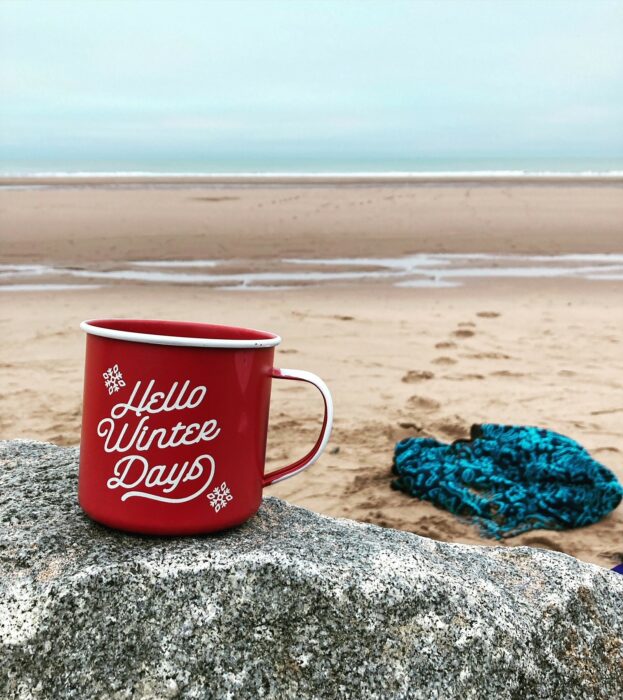 We are excited to share the new logo for Angus Outdoor Adventure. Thanks to those who helped with its design. There is a dedicated page on the website for the outdoor adventure group.
The group are keen to build membership and is currently auditing bookable experiences to build Angus travel trade opportunities. Get in touch with contact@angustourism.co.uk for more info.