Beer & Berries is returning to Hospitalfield on Saturday the 21st August to celebrate the rich food and drink culture that is so abundant across Angus and Tayside. A regional festival showcase, Beer & Berries has been designed to connect food & drink producers and suppliers to buyers and customers, whilst running  a programme of talks, workshops, events and music alongside.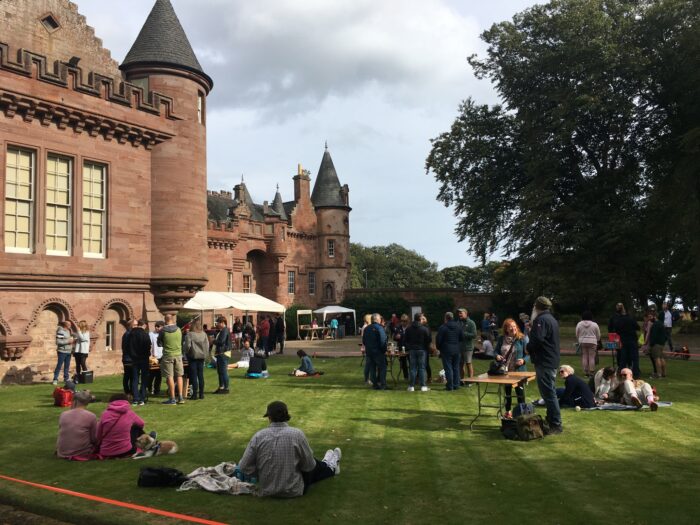 Over 15 local produce stalls will be in attendance including Angus Growers, Carnoustie Distillery, authentic Greek food from Fournos, Owen's Jams, Ogilvy Spirits, Artisana Bakes, Sacred Grounds Coffee and more. The Jam Competition returns for Beer & Berries this year and jam-makers are invited to present a stand out jar of jam. Mackays Jam and Hospitalfield's Chef Manager Simon Brown are joining forces again in tasting the jams to decide a winner. Entry deadline is 17th August with details here.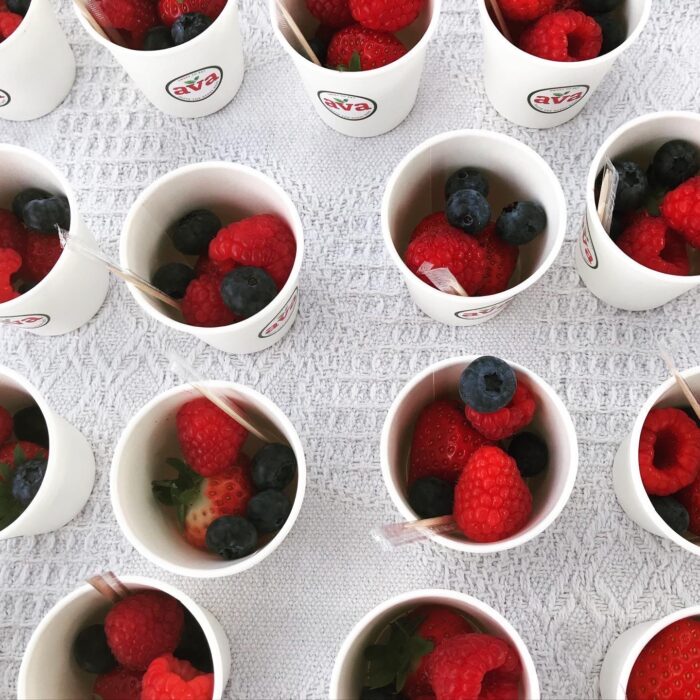 There are a number of events taking place between 11:30am and 3pm. There will be a talks and workshops programme as part of the festival and is called From Monks to Medicine and includes a range of events exploring the many uses of plants in the treatment of illness. Children and their adults will have the opportunity to go on foraging walks with artist Sneha Solanki. There will also be a talk by Irene Hallyburton and Ali Floyd of The Wellcome Centre of Infectious Diseases introducing their new garden, before joining Hospitalfield Head Gardener Kate Robinson for a planting of companion beds of medicinal herbs. These are just a few of the events happening between 11:30am and 3pm.
There will be music playing from DJs throughout the day, and live music kicks off at 4:30pm with 2017 Scottish Album of the Year award winners Sacred Paws closing out the festival.
If you wish to purchase a ticket for the event, then please do here.