River South Esk Catchment Partnership
The River South Esk Catchment Partnership is one of four voluntary Scottish catchment partnerships and aims to protect and enhance the rivers catchment area and promote sustainability and rural development opportunities for Angus communities. 
The catchment is the area of land drained by the River South Esk and its tributaries and includes its lochs, groundwaters, wetlands and the unique enclosed estuary of Montrose Basin. The area is very important to Angus and beyond for a variety of reasons; these include as a source of livelihood (for example, farming, forestry, fisheries, and tourism) and for recreation. It is also a habitat of great value for wildlife. The River South Esk is of such importance for nature conservation that it has, under the European Habitats Directive, been designated a Special Area of Conservation (SAC) for its populations of Atlantic salmon and freshwater pearl mussel.
The Partnership are currently involved in the Senscot Brechin Community Led Tourism Pilot and has developed a wildlife tourism first for Angus the 'Wild South Esk'.
Key People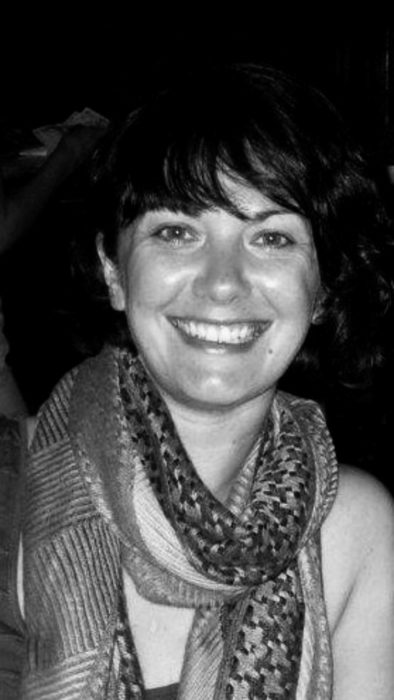 Kelly Ann Dempsey
Kelly Ann Dempsey has been the River South Esk Catchment Partnership Project Co-ordinator for 10yrs.  The Partnership deliver a wide range of projects that protect and enhance species and habitats of the river South Esk including invasive non-native species controls, restoring habitats and monitoring species. Community and stakeholder engagement are at the heart of the Partnerships work and has shaped projects such as the 'Wild South Esk'. More information can be found at www.wildsouthesk.org