Kinblethmont House and cottages
We are an accommodation provider on the beautiful Kinblethmont estate which is owned by our family.  There five holiday cottages and the mansion house ( Kinblethmont) house with lots of beautiful walks and grounds including the walled garden which is an amenity with play and sports equipment for the use of our guests. The main thrust of the business is towards accommodation though we do the occasional wedding weekend where lots of people staying together is the main theme of the wedding. We have historically had art exhibitions under the name 'Kinblethmont Gallery'.  My in-laws who ran that have retired however we  may have some more exhibitions in the future.
Key People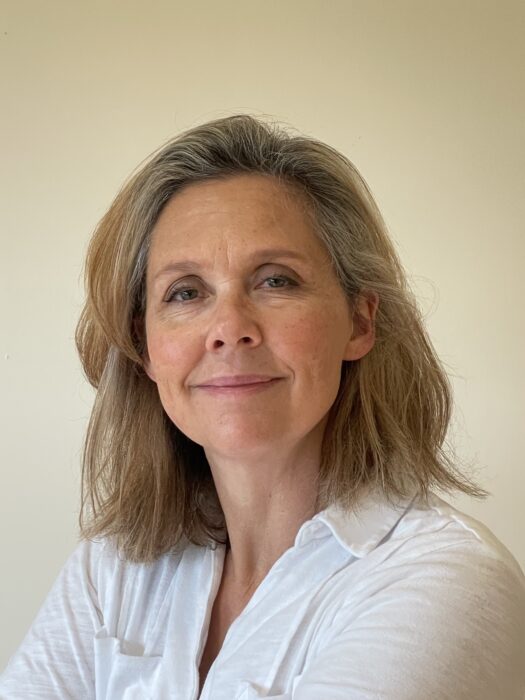 Jessica Ramsay
After working in chemistry research I moved to Arbroath from Hertforshire , trained as an accountant in Dundee and became involved in the running of the farm and estate. As a child I had largely been on self catering holidays and I could see the potential of the estate and Angus as a holiday destination.  There were a few derelict buildings on the estate and from 2005 we started converting them to  holiday accommodation, and to let out the 'big house' for larger groups. At the same time my in-laws started Kinblethmont Gallery in the big house with 2 -3 exhibitions there annually.
Connection to local community
I am very keen to make sure that all my guests make the most of all we have to offer in the area and I research a lot of information for them to put them in touch with local attractions and producers.   The post pandemic staycation explosion has meant that we are busier than ever so I have just employed an operations manager so I can concentrate on how I want to take the business forward.  Green tourism is something I am interested in as well as benefiting the local community.