Hideaway Experience (The)
The Hideaway Experience is Scotland's "couples only" 5 star exclusive accommodation. No children, no groups, no stag parties just 5 star luxury lodges located at the foot of the Sidlaw Hills in Angus, just north of Dundee.
Four luxury lodges in total on a 650 acre farm, these Hideaway are set well apart from each other in beautiful rolling countryside and enjoy panoramic, south facing views. Designed for complete privacy, rest, relaxation and fun the luxury Hideaways have a layout and facilities of a luxury hotel suite.
Guests can enjoy a dedicated spa room, outside hot tub, sauna, modern kitchen with a range of gadgets and SMEG appliances, double sided fire, cocktail bar.
Guest can enjoy romantic walks or take a short journey into the City of Dundee for great restaurants, shops and nightlife.
We specialise in honeymoons, minimoons, wedding nights, marriage proposals, anniversaries and birthday celebrations.
Key People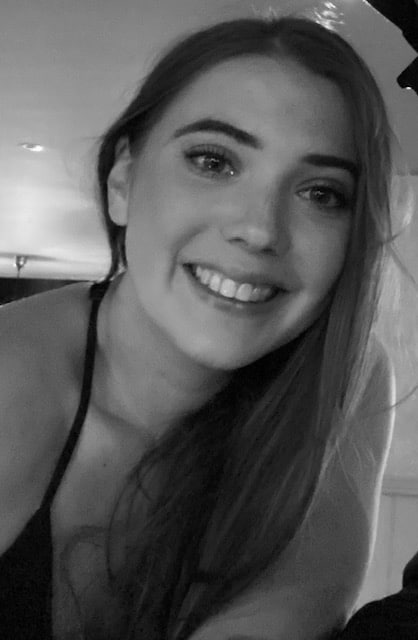 Victoria Prentice - Manager
Victoria has 10+ year's experience in the tourism industry. She has managed a range of hospitality venues from café/delis in St Andrews to boutique hotels with a 200 seater restaurant in Edinburgh.
Food and drink is naturally in her blood and she enjoys nothing better than a charcuterie sharing platter, nice bottle of wine and good company.
When she is not working hard, welcoming guests to the Hideaway Experience, Victoria has a real love for travel and tourism, from exotic places around the world to exploring the hidden gems of the local surrounding areas.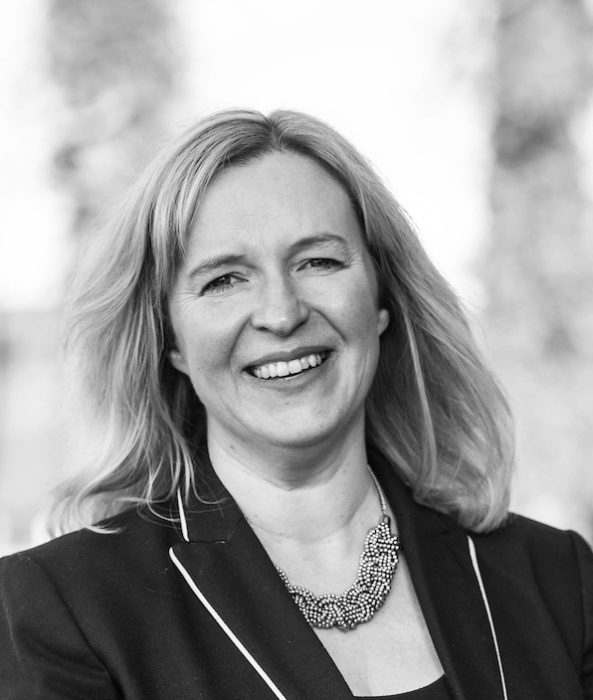 Caroline Millar - Owner
Hosting is in Caroline's DNA. She grew up on a Perthshire farm with a tourism business attached, and loved meeting all the guests. Since then, she's travelled the world collecting experiences from luxury stays and unique destinations – and has combined them to create the ultimate couples' break: The Hideaway Experience.
She's also self-proclaimed foodie – Caroline can tell you where to find the best Angus produce. She is a board member for Scottish Food Tourism who's prime objective is to
 boost food and drink tourism in Scotland and aim to deliver an additional £1 billion to Scotland's economy by 2030.
Caroline
has also provided freelance consultancy services since 2008. Offering a range of event management, facilitation, speech making and marketing services to individuals, businesses and organisations – specialising in Scotland's rural sector, with a particular focus on rural tourism and leisure and farm diversification.