East Haven Together
East Haven is one of the earliest recorded fishing communities in Scotland dating back to 1214. Residents and friends of East Haven take responsibility for looking after the beach, community gardens and public toilets. They aim to provide a warm welcome to visitors at the same time as caring for the environment and ensuring that the village remains a good place to live.
Six Trustees lead on the village charity  East Haven Together. A sustainability strategy linked to the United Nations Global Development  Goals underpins the charitable aims of East Haven Together which are to: Protect and promote the heritage of East Haven, Protect the natural heritage of East Haven, Protect and enhance the natural environment of East Haven, Promote the needs and interests of East Haven and its residents, Protect wildlife and Develop and maintain a sustainable community. Find out more about the charity;  https://www.easthavenangus.com/charity-documents
Key People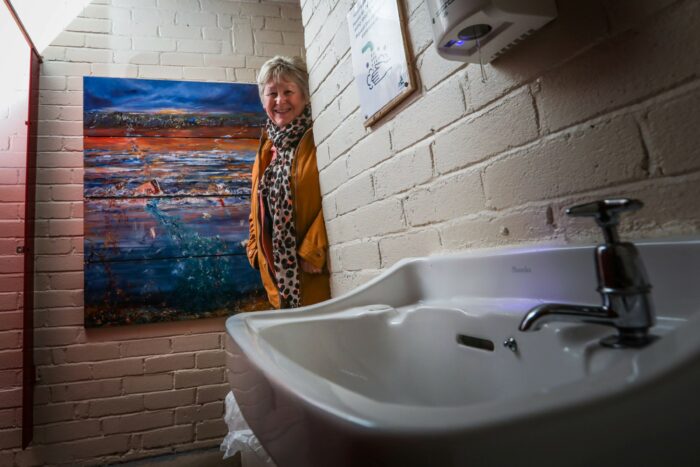 Wendy Murray
Wendy Murray is Lead Trustee with East Haven Together. Wendy has lived in East Haven for over 30 years and works with other residents to help achieve the aims and priorities of the charity. Wendy is also Lead Co-ordinator with Angus Clean Environments (ACE) which was established in 2017 following the Angus Litter Summit. She is passionate about environmental issues and has developed strong partnerships with other groups and individuals who share the same ambitions.