Caledonian Railway
The Caledonian Railway is an entirely volunteer run non-profit organisation, with funds being reinvested into the restoration and preservation of the railway. The Brechin Railway Preservation Society was formed in 1979 with the operating arm, Caledonian Railway Brechin Limited, being incorporated on the 16 December 1982. Caledonian Railway Brechin Limited has won several awards and built up a reputation as one of the most visited tourist attractions in Angus, all thanks to their dedicated team of volunteers.
So sit back, relax and watch the world go by from the comfort of the heritage trains hauled by both steam and diesel locomotives.
Key People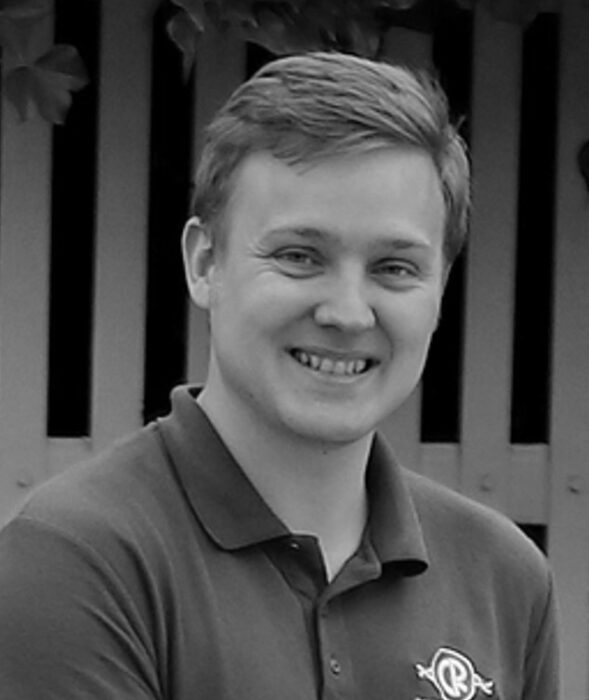 Andy Pegg
Andy has been involved with the railway for many years, having been brought along to volunteer from a very young age with his Dad and younger brother.
Since 2015, Andy has overseen all Events & Marketing duties for the railway, working to expand the range of services the railway provides and striving to improve the standard of service the railway provides, focusing heavily on enhancing the customer experience.
Through the wide variety of events run at the railway, Andy has engaged with many other tourist attractions and local businesses to produce experiences which sees visitors returning again year after year.